Announcing New Clery Center Board Members Raquel Kennedy Bergen and Maureen S. Rush
We are pleased to share that we have welcomed two new members to our board of directors, Raquel Kennedy Bergen, Ph.D., and Maureen S. Rush, M.S., CPP. Their rich and multifaceted backgrounds in campus and community safety further enhance our long history of excellence in the field. "Raquel and Maureen are both influential leaders and Clery Center is honored to have their vision and expertise helping to guide our future," said Jessica Mertz, executive director.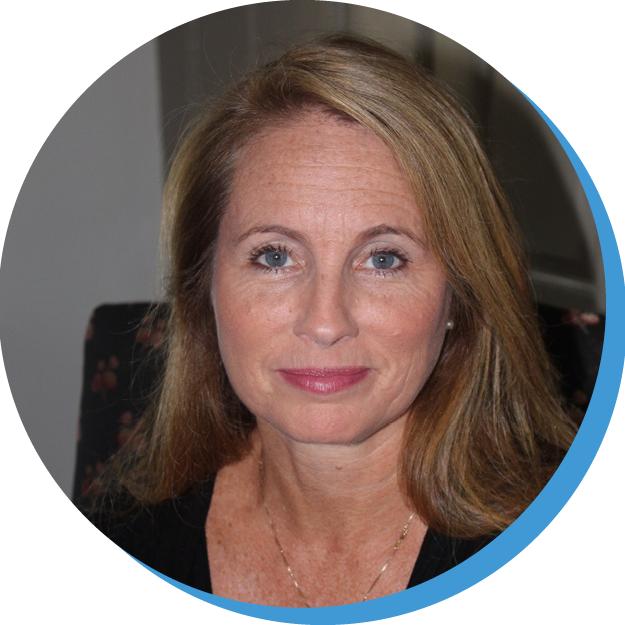 Raquel Kennedy Bergen has been a devoted advocate for survivors of sexual assault for the past 35 years. She is a professor of sociology at Saint Joseph's University in Philadelphia, Pennsylvania, and is the faculty moderator for the Rape Education Prevention Program there. She regularly runs workshops on sexual violence in intimate partnerships to domestic violence and rape crisis programs nationwide. Raquel is the author or co-author of numerous scholarly publications and nine books on violence against women including, Wife Rape: Understanding the Response of Survivors and Service Providers; and Issues in Intimate Violence. She edited the Sourcebook on Violence Against Women and Violence Against Women: Classic Statements with Claire Renzetti and Jeff Edelson, and co-edited Violence Against Women: Readings from Social Problems with Claire Renzetti. Her current research continues in the field of violence against women—analyzing the intersection of women's experiences of physical, sexual and emotional violence with their partners during pregnancy.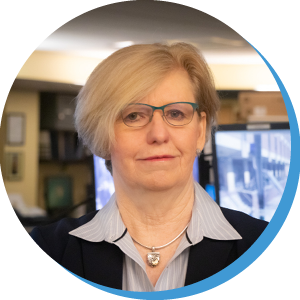 Maureen S. Rush has dedicated 45 years to her career in law enforcement and public safety in the Philadelphia area, beginning with a distinguished 18 years with the Philadelphia Police Department and then 27 years with University of Pennsylvania (Penn). Maureen began her career as one of the first 100 women police officers hired to serve the City of Philadelphia on "street patrol" in a pilot program directed by the United States Department of Justice. She later joined Penn's Division of Public Safety in 1994 as the Director of Victim Support & Special Services, served as the Chief of the Penn Police Department from 1996 through 2000, and was appointed Vice President for Public Safety in 2000, retiring in December 2021. Maureen also serves as the President of the Philadelphia Police Foundation and Vice Chair of the Philadelphia Police Athletic League.
Please join us in welcoming Raquel and Maureen and learn more about our team and board of directors here.